Our Products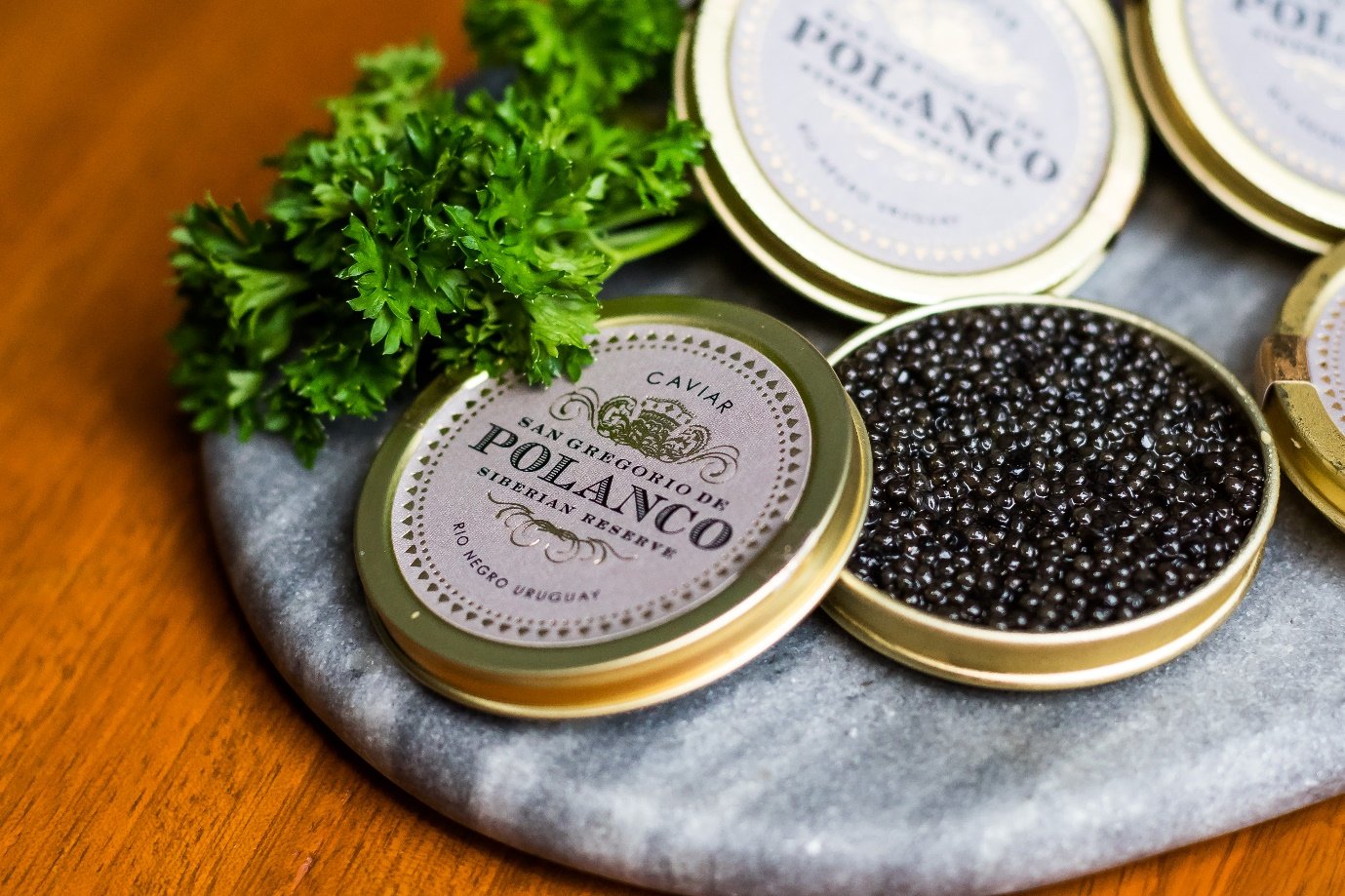 An award-winning caviar from a boutique farm in Uruguay where Siberian Sturgeon have free range within a perimeter along a river with
View Details
Grade AAA Swordfish Belly, known in the industry as Pure Sashimi Grade Mekajiki, has deep pink, creamy flesh with consistent
View Details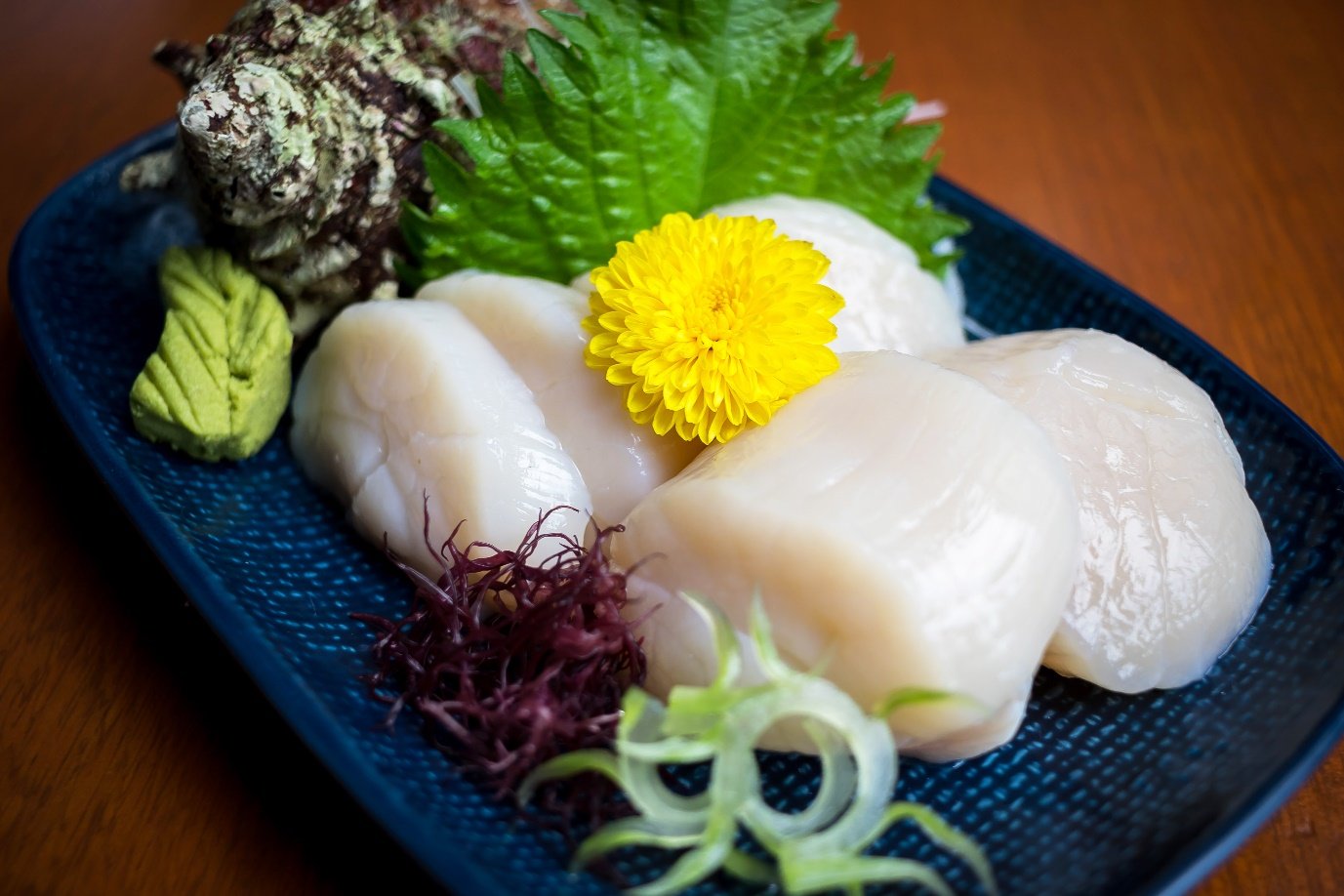 These wild caught scallops from Nemuro in Hokkaido are the real thing. While there are many brands of Hokkaido Scallops
View Details
Opus brings in fresh uni from Japan's Tsukiji auctions 4 times a week – Tuesdays, Wednesdays, Fridays and Saturdays.
View Details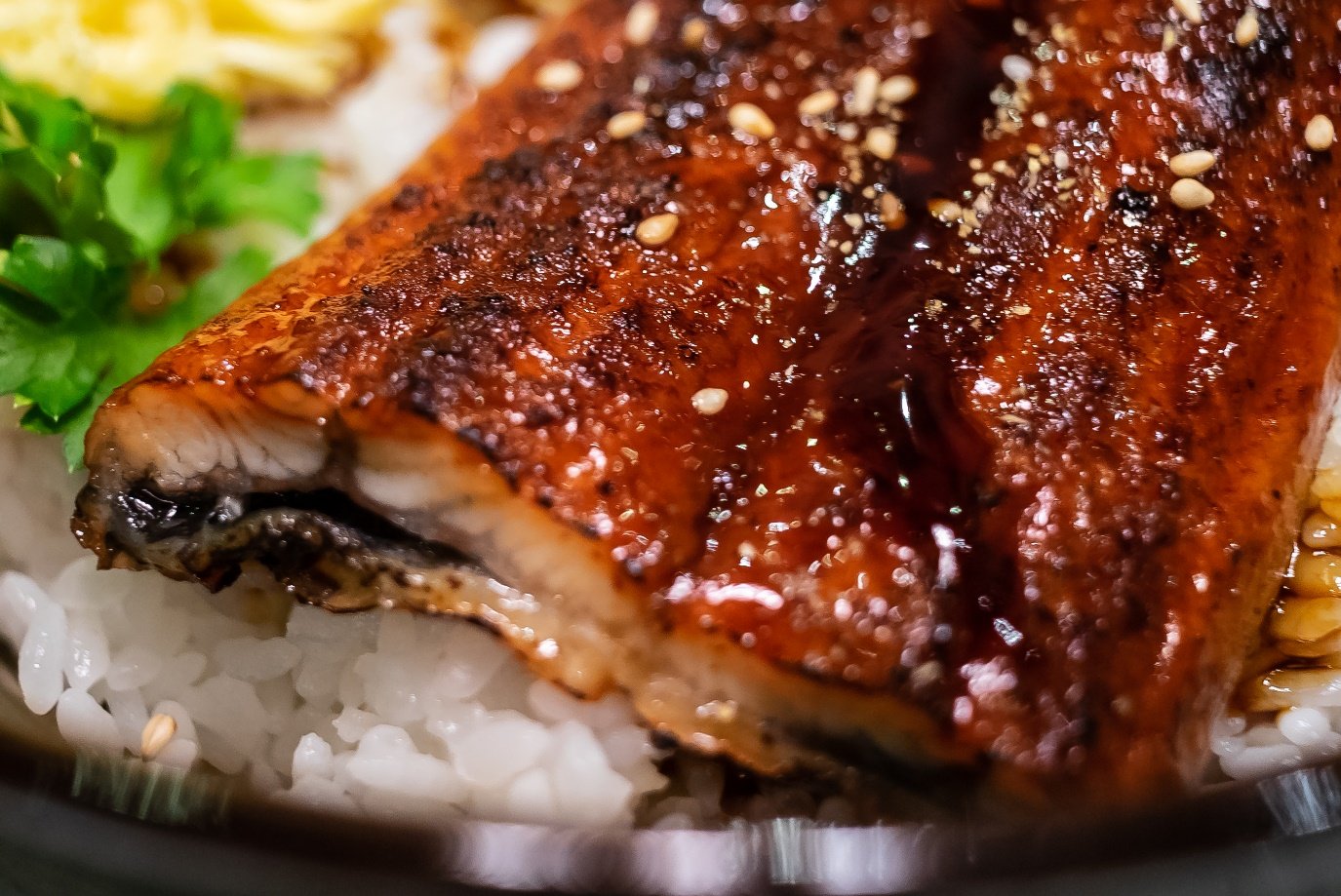 Roasted Unagi mostly comes from Japan, Taiwan, China and recently Indonesia and Malaysia. Prices of Japanese eel have
View Details
While Japan, Italy, France all claim that Botargue originated from their respective countries, Tunisia has been producing
View Details
Softshell crab from Myanmar is considered the best quality softshell crabs available in Asia and probably the world. While many softshell
View Details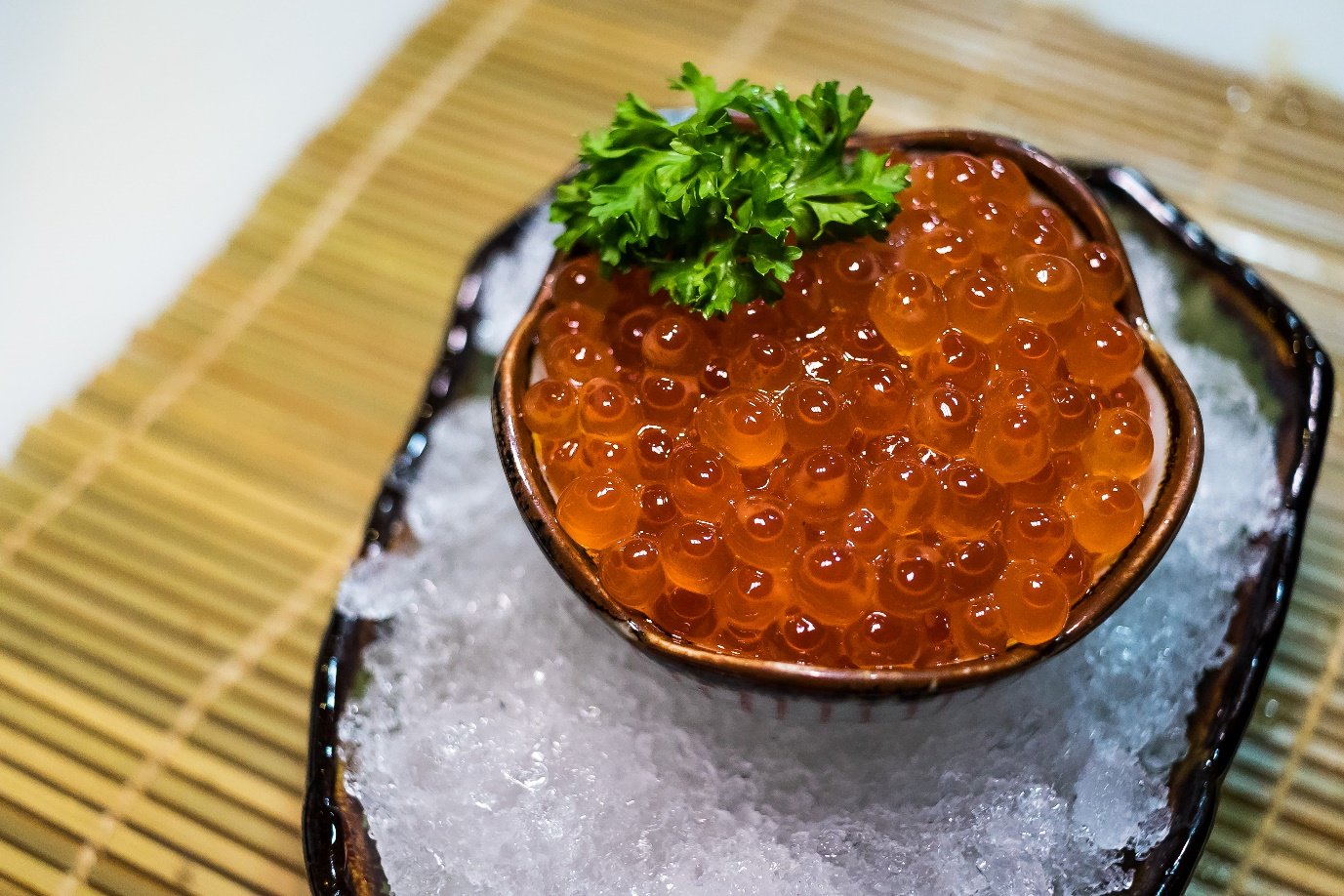 Opus' salmon roe is the NGold Brand from Japan with large pearls of consistent sizes. It is made with an excellent mix of soy
View Details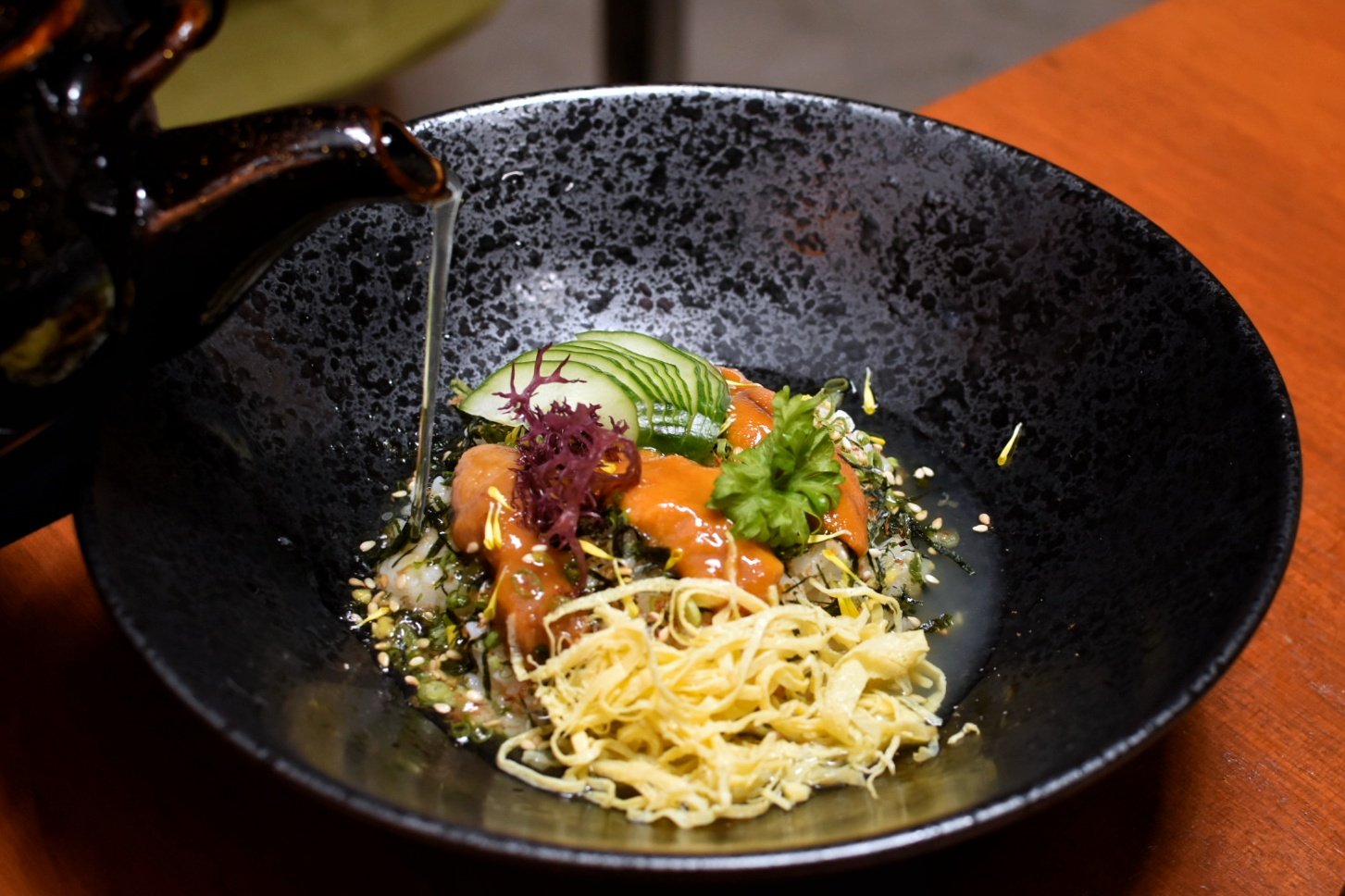 (Served on JAL First Class Cabins.) Uni Shutou is made from fresh whole pieces of Wild Californian uni.
View Details