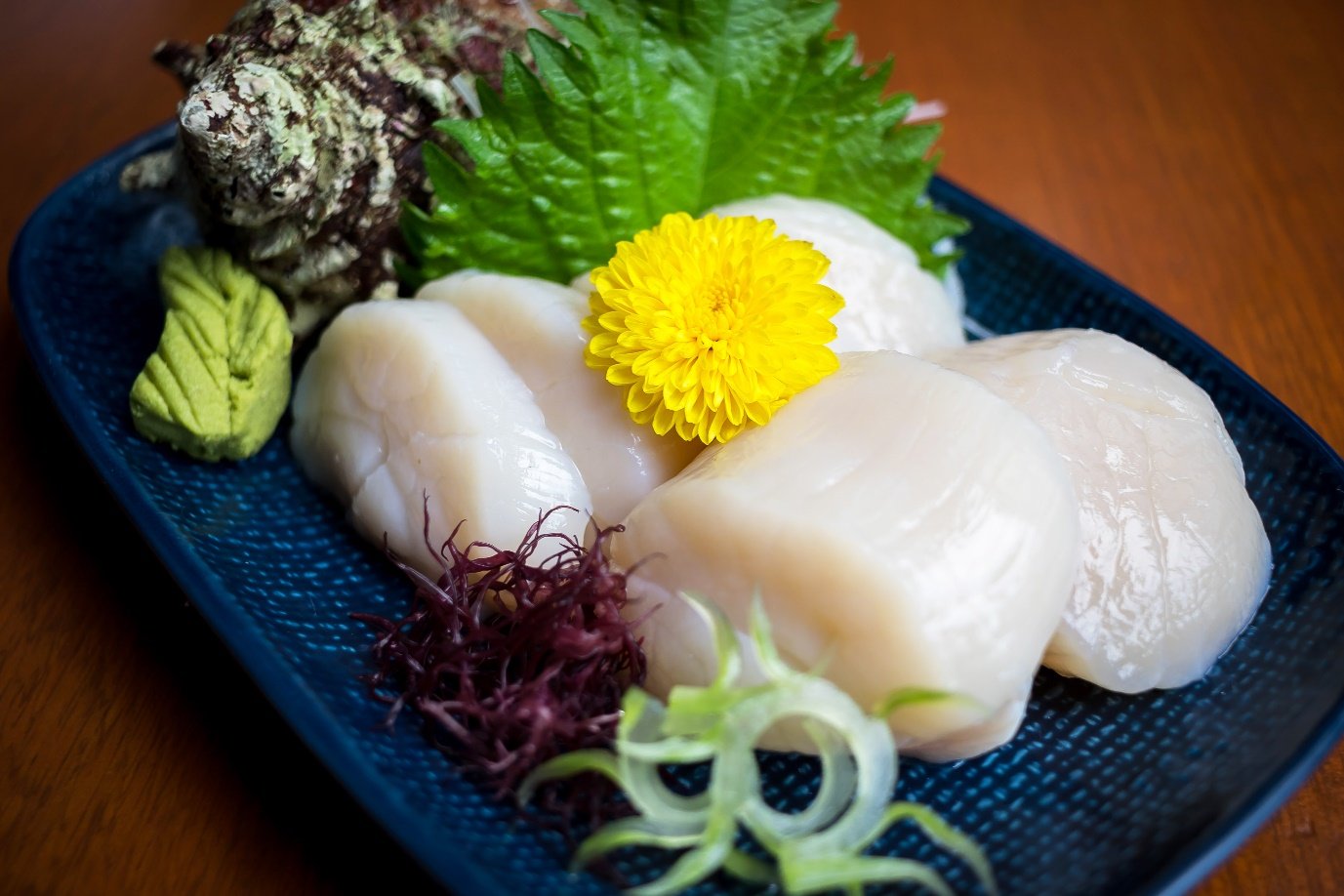 These wild caught scallops from Nemuro in Hokkaido are the real thing.
While there are many brands of Hokkaido Scallops, almost all are farmed.
These premium Wild Caught Scallops are hand-dived for in the cold, pristine Sea of Okhotsk, off northern Hokkaido.
The difference is a sweet flavourful, clean taste of the sea that is the hallmark of the best seafood.
These are flash frozen by the Japanese to give you access to these premium scallops even when they're off season.